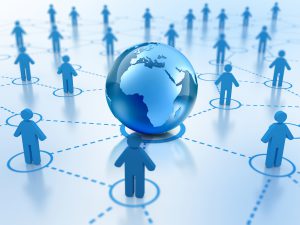 One of the most important decisions a business can make, is to implement a comprehensive drug testing and drug-free workplace program and policy for their business. But when you are creating a drug free workplace, there is a lot of information that you may not know. Does your company have a drug free workplace policy? Are you doing the best drug test panel for your industry? Do you have quick and easy access to employee drug test results and information? These are the things we are here to help with! Give us a call today to discuss your needs for a Drug Free Workplace or simply to order a drug test today.
Key Features:
Order a drug test 24/7 with login to our portal
On-site testing (minimum number per visit required)
Receive email notifications once a result is available
Retrieve old results at any time (All results are saved in our system forever)
Start a random drug testing program (all randoms are generated through our online system)
Monitor your drug screen program thru our portal
Random Testing:
If conducting random drug testing, an employer must take great care in knowing with certainty they are truly selecting employees at random. Should an employee find a way to even suggest the selection wasn't 100% random, an employer could have a serious problem on their hands. The best solution is to have a third party randomly select employees for testing for you. We can setup random on-site testing when the number of screens to be done on a day exceed the minimum threshold.