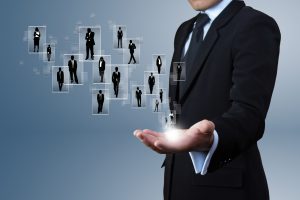 Screen4Me is able to provide immediate and confidential drug and alcohol testing for individuals, when the situation requires immediate testing with expedited results. Immediate testing means that the testing itself is done same-day, or immediately, with the results usually reported the same day. Confirmatory tests are reported back within a few business days. This immediate drug and alcohol testing is available for situations such as: probation, legal cases, court ordered testing, divorce, custody and other testing where the results are needed immediately. Click here for more details on the types of testing. Call Now for Same Day Service!
Key Features:
Type: We can provide a variety of testing options depending on your needs. Instant Saliva tests, Urine tests (5-panel, 7-panel, 9-panel, 12-panel and 13-panel with EtG), hair follicle testing are some of the options available. Click here for more details on the types of testing.
Privacy: These tests are performed with complete confidentiality with no personally identifiable information provided to the lab. The client's information is recorded in our system only and all reports carry only a identification number which protects the individual.
Automation: Log in to our system to access your results at any time. The results can also be automatically emailed to you.